There hasn't been a substantial recording of a large ensemble representing Oliver Nelson's work since his passing in 1975. This project invigorates his music through re-imagination and arrangements for an ensemble of my choice and design and present it to a new audience. The selections provide a view of some of his diverse and large body of work.
Celebrating the music of Oliver Nelson
Re-imagined, arranged, and conducted
by John Vanore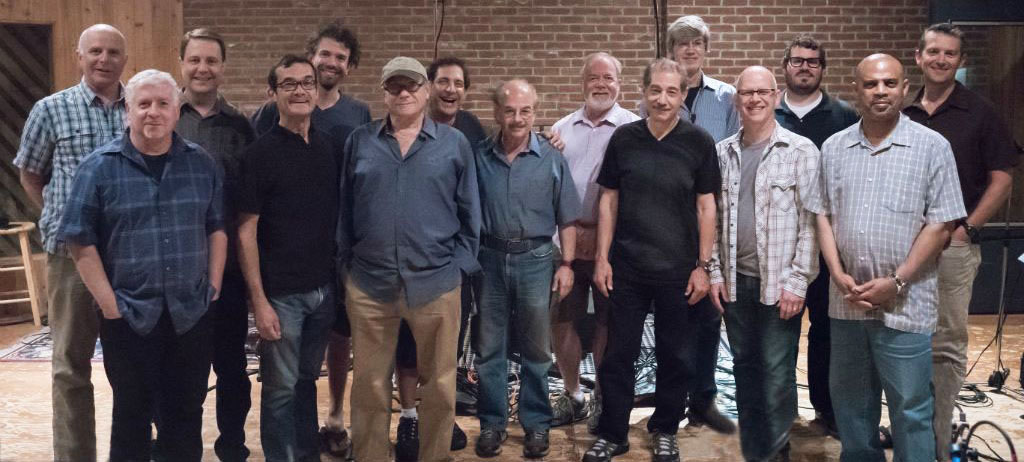 Back Row:
Dave Ballou, Jon Owens, Ryan Keberle, Danny Gottlieb, George Barnett, Bob Malach, Augie Haas, Adam Unsworth.
Front Row:
Tony Kadleck, Greg Kettinger, Dave Taylor, Mike Richmond, John Vanore, Jim Ridl, Steve Wilson.
---
Video
---
Stolen Moments (Now Available!)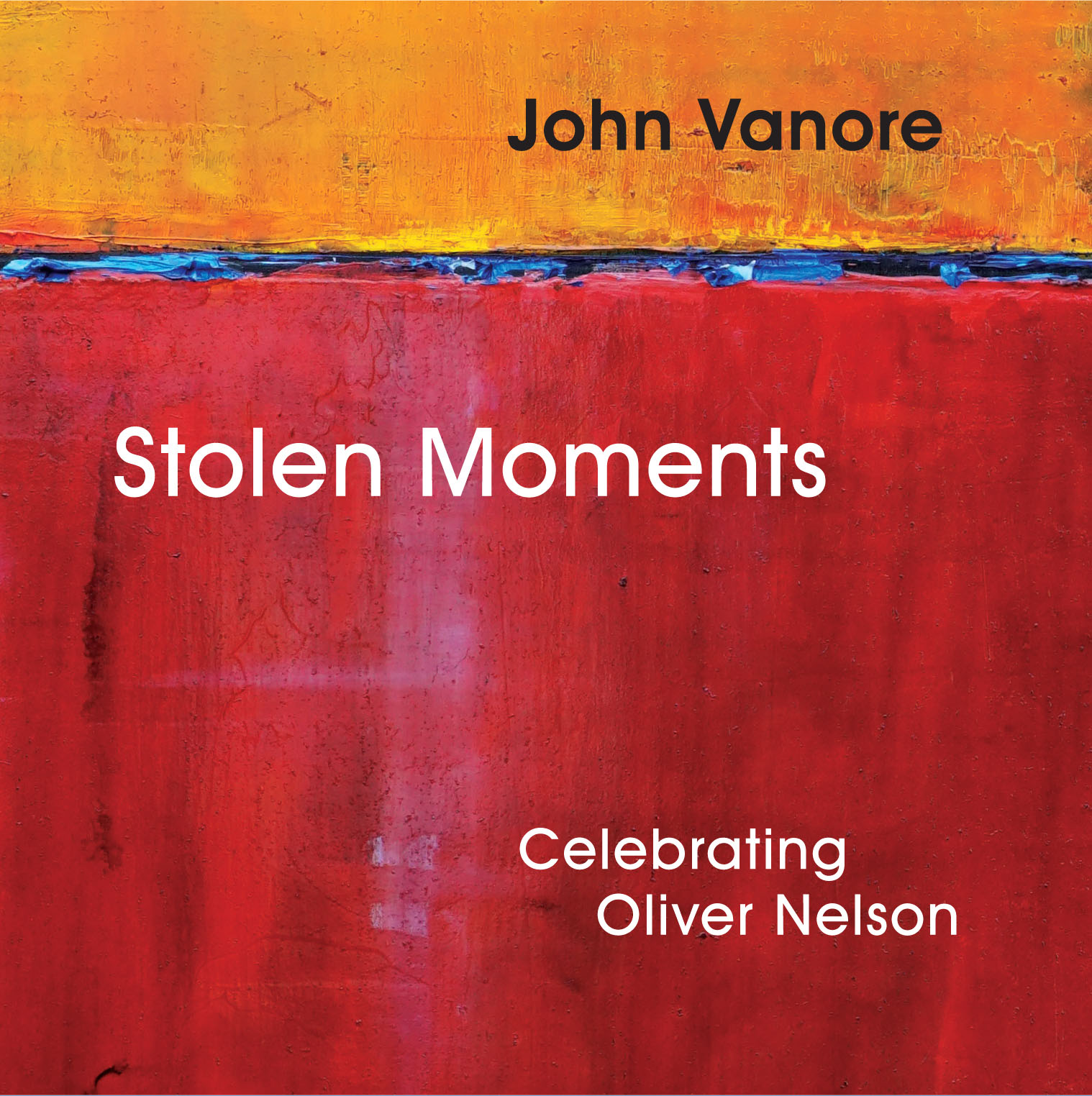 PERSONNEL:
Saxophones: Steve Wilson, Bob Malach
Trumpets: Tony Kadleck, Augie Haas, Jon Owens, Dave Ballou
Trombones: Ryan Keberle, David Taylor
French Horns: George Barnett, Adam Unsworth
Jim Ridl, Piano
Mike Richmond, Bass
Danny Gottlieb, Drums
Greg Kettinger, Guitar
Beth Gottlieb, Percussion (El Gato)

John Vanore and his wonderful ensemble have created an apt and fitting remembrance of one of the true giants in jazz history, Oliver Nelson. I knew and worked for Ollie both in Hollywood and New York before his untimely passing much too soon. He was a generous friend and one of the most truly gifted and innovative players and composers our music has seen, certainly in the company of a Duke or John Coltrane. A master. —Mike Wofford, pianist
---
Stolen Moments Gallery